Raising the standards of
decorative hardware.
We are here to provide the color, feel, finish, patina, weight and
texture of beautiful decorative hardware.
Each piece thoughtfully chosen to be appreciated every day.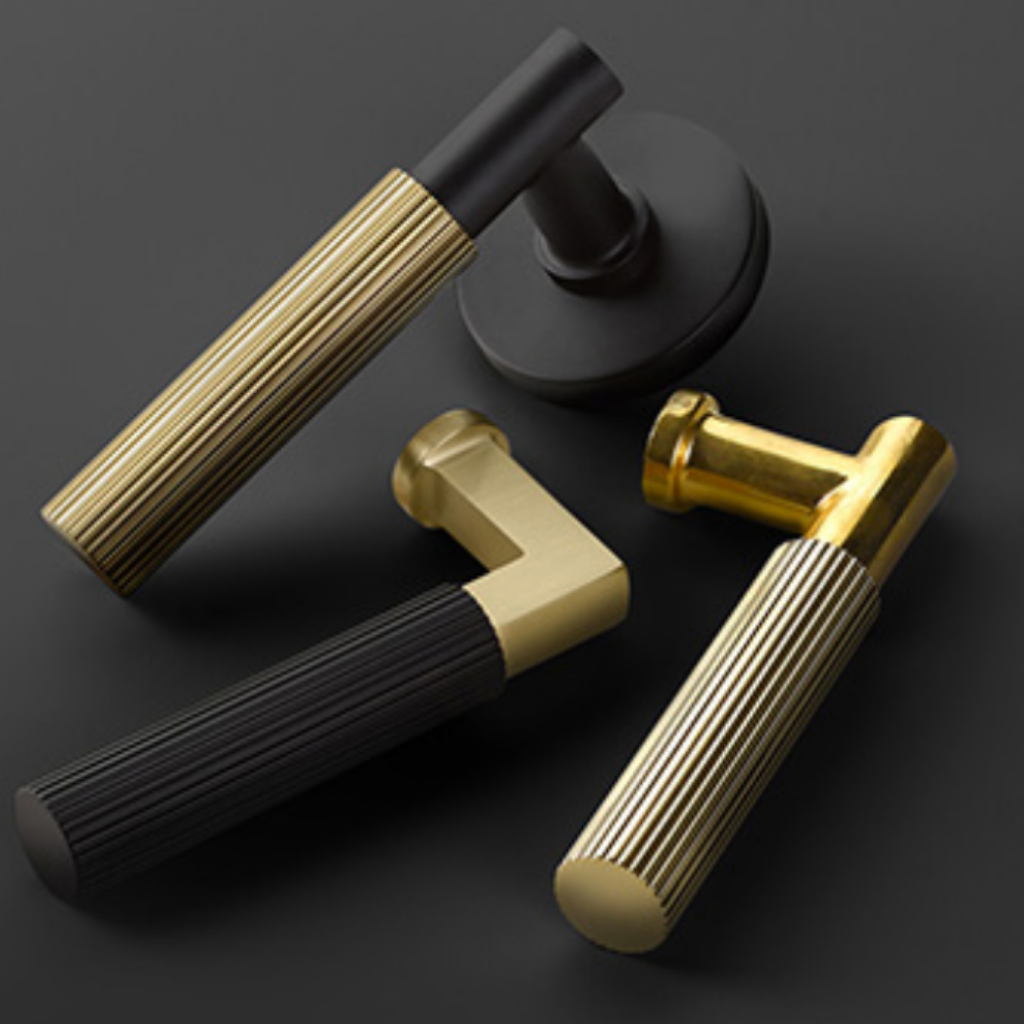 Collection of the world's finest
decorative hardware
We are consultants and suppliers to architects, interior designers, builders, and client-owners. Together with respect for tradition, thoughtfulness, and recognising the value of collaboration. We work towards finding you the best hardware selection for each project.
Attention to architectural design
We have the ability to source the highest standards of precision manufacturing that is internationally available. This allows us to achieve our goal of beautiful architectural hardware for your home or commercial building delivered on time and on budget.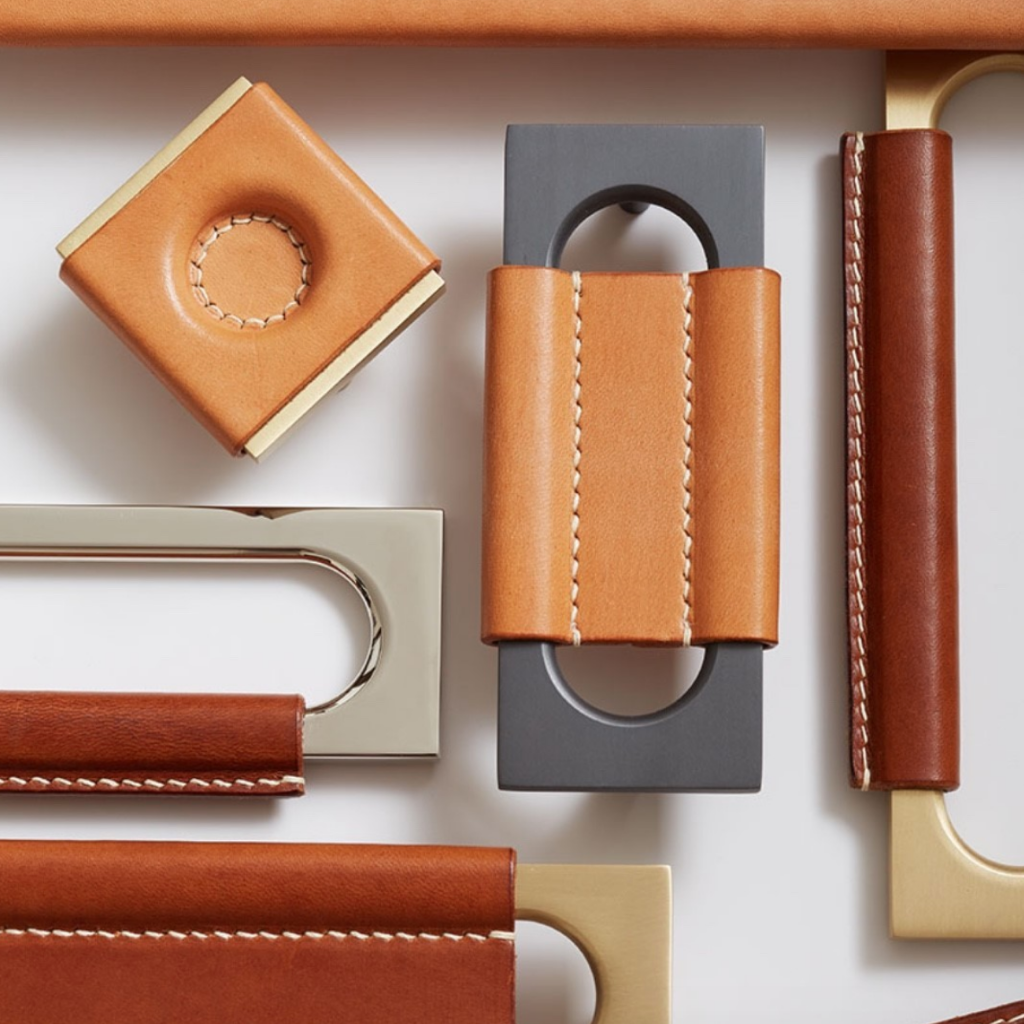 Raising the standards of decorative hardware
Drop into our showroom today to take a look at our selection of the very best in decorative hardware in Canada.